Introduction to Oscilloscope Music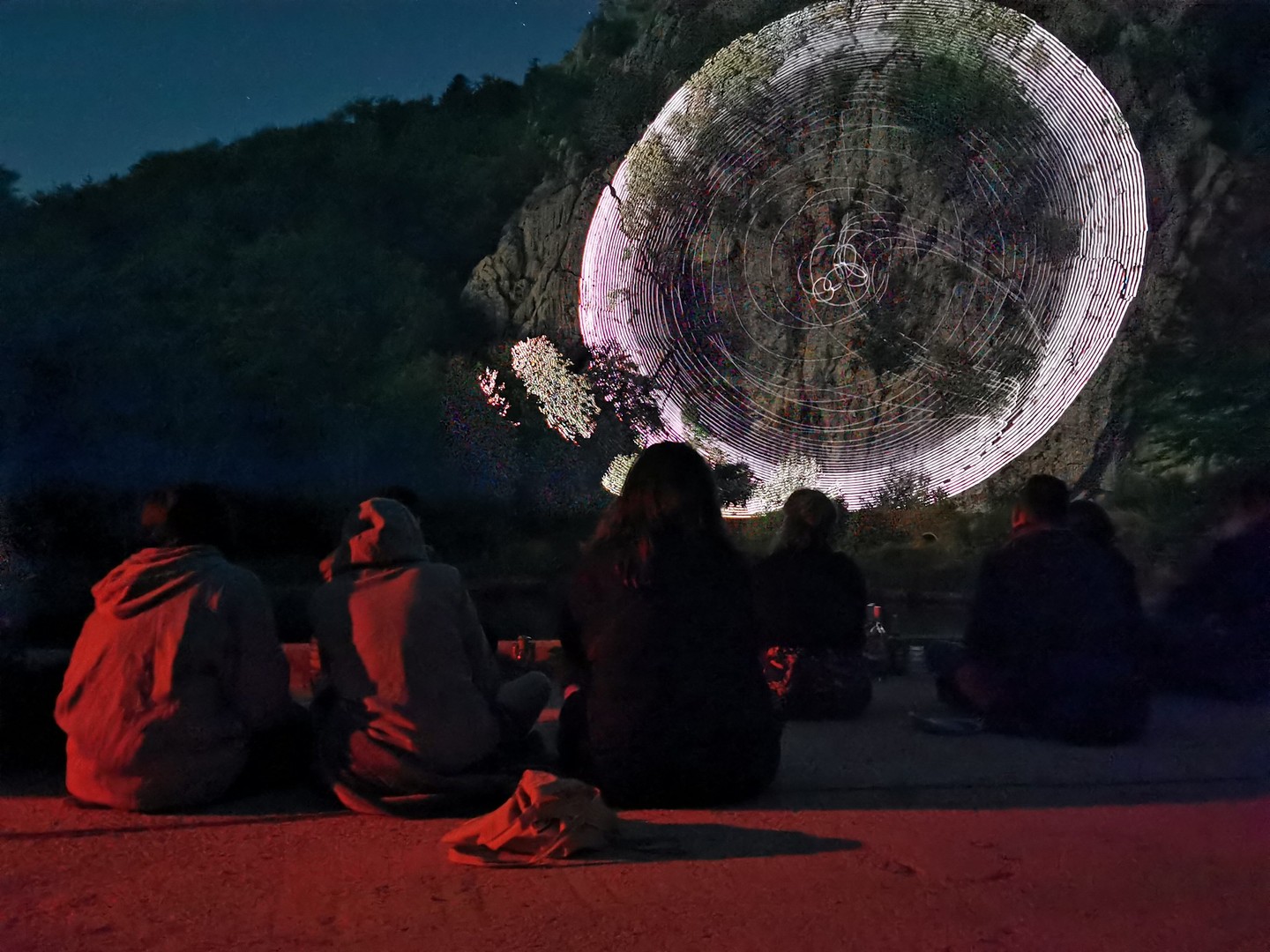 Three-day workshop about the basics of oscilloscope music!
Some call it oscilloscope music, and some call it vector synthesis. But the idea remains the same: audio waveforms control the vertical and horizontal movements of a single beam of light to trace shapes, points and curves with a direct relationship between sound and image.
During the three-day workshop Jerobeam Fenderson and Hansi Raber will explain the basics of oscilloscope music while providing hands-on instructions how to use lasers and oscilloscopes. The artists will display different custom-made software tools to support the making such music, and explain some of the tricks they use to achieve the visuals and sound they want.
The number of participants is limited, please apply at delavnice@projekt-atol.si. The workshop will be held in English.
Participants should (if possible) bring their laptops, audio interface device and midi controller to the workshop.