Derek Holzer | Vektorska sinteza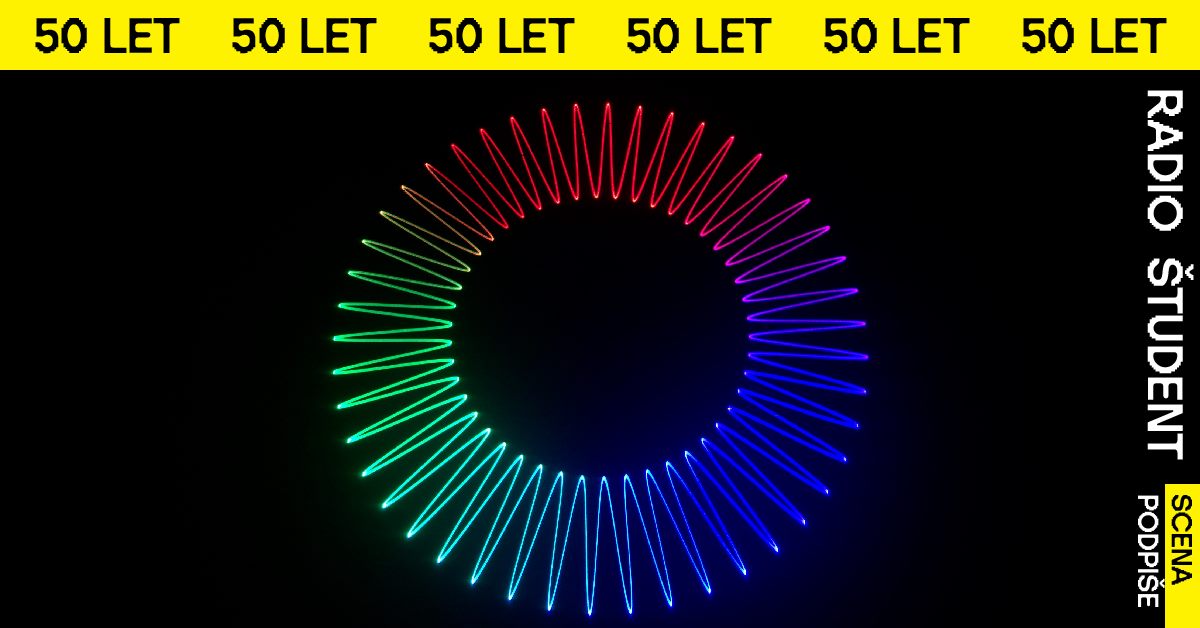 Večer elektronskega hrupa in laserjev, ki ga Radiu Študent poklanjata Zavod Projekt Atol in razvojni prostor osmo/za!
Časovnica:
21.00
Zvočni nastop udeležencev delavnice Neandertalski orkester
https://www.facebook.com/events/2329490884039876/
21.30
Derek Holzer – Vektorska sinteza
avdiovizualni performens
Vektorska sinteza je avdiovizualni projekt, ki z uporabo analogne zvočne sinteze in vizualne vektorske grafike raziskuje neposreden odnos med zvokom in podobo. Projekt reference črpa iz medijske arheologije in zastarelih tehnologij, kot je katodni monitor, ter jih združuje s sodobnimi laserskimi tehnologijami. Zvočni valovi nadzorujejo vertikalno in horizontalno gibanje enega samega žarka svetlobe, ki izrisuje oblike, točke ter krivulje z neposredno povezavo med zvokom in sliko – kar vidimo in slišimo je produkt istega elektronskega signala.
Vstopnine ni!
PRODUKCIJA: Zavod Projekt Atol, s podporo Ministrstva za kulturo, Ministrstva za javno upravo in Oddelkom za kulturo Mestne občine Ljubljana. AV nastopi v soorganizaciji Zavoda Radio Študent.
With:
Derek Holzer
Derek Holzer (USA 1972) is an audiovisual artist, researcher, lecturer, and electronic instrument creator based in Stockholm. He has performed live, taught workshops and created scores of unique instruments and installations since 2002 across Europe, North and South America, and New Zealand. He is currently a PhD researcher in Sound and Music Computing at the KTH Royal Institute of Technology in Sweden, focusing on historically informed sound synthesis design.