Sarah Grant & Danja Vasiliev | Experimental broadcasting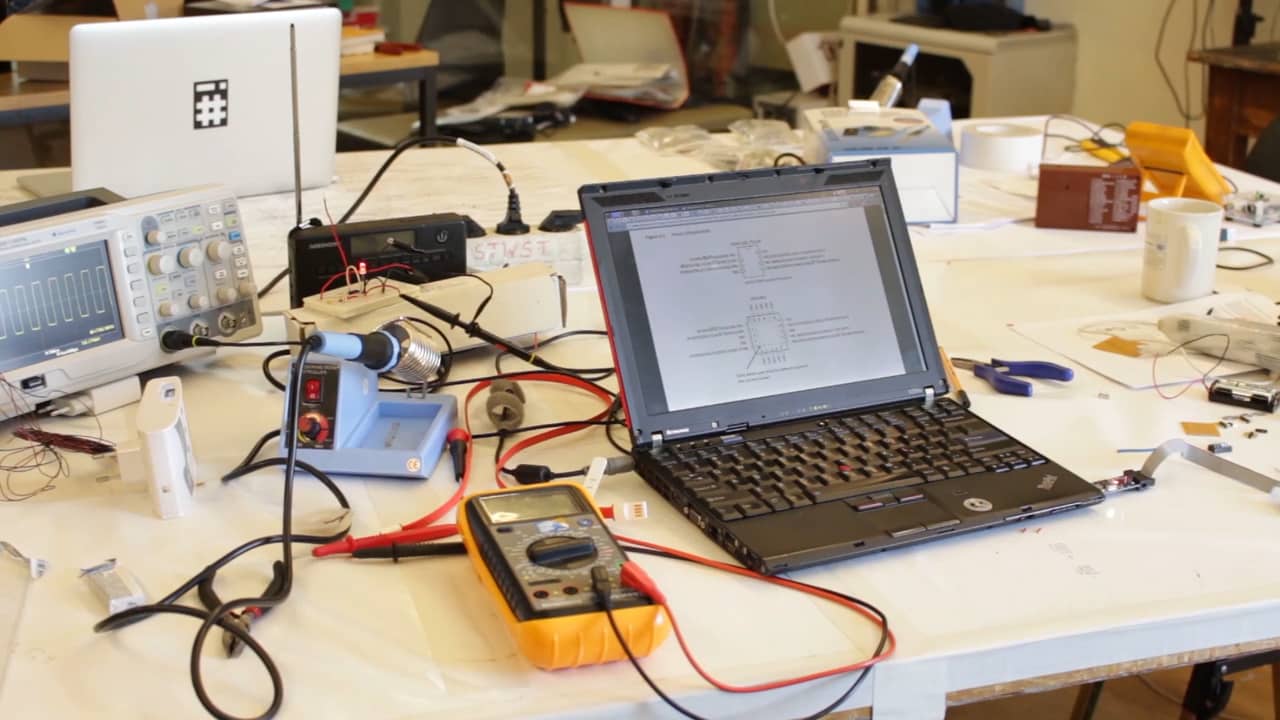 Ljudmila's resident artists, Sarah Grant and Daniel Vasiliev, are organizing a workshop during their second stay in Ljubljana in the spirit of the Critical Engineering Manifesto that was published in 2011 and is translated in 18 languages already.
At the workshop »Experimental broadcasting« the participants will learn about the basic principles of radio broadcast and its use in a variety of different contexts.
A practical application of a learned technique will constitute in the creation of an RPi-based, handheld pirate FM radio-station with a web-browser interface for uploading broadcast materials.