Staš Vrenko | ,separated values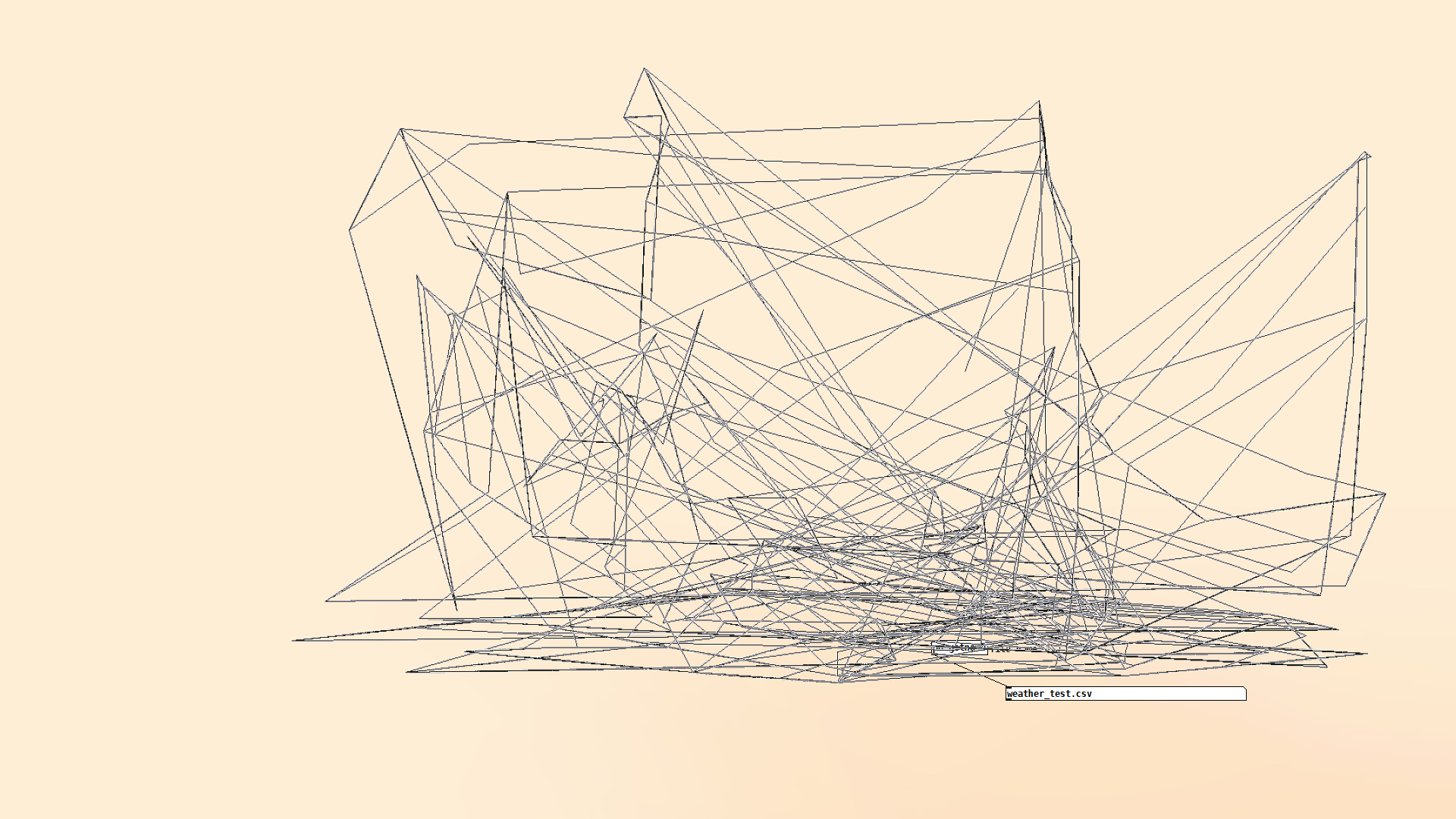 Staš Vrenko's artistic project, in development within the KonS Platform, deals with the simulatory potential of the creative use of sonification and processes of representation of phenomena, quantified in the form of digital data material.

In a practical presentation, the artist will demonstrate and explain the operation of an analogue-digital signal processing tool that will allow the use of freely available data from internet databases and the creation of various analogue and digital interface strategies, such as sonification, oscilloscope graphics and voltage control of electronic devices.
Concept and programming: Staš Vrenko
Circuit development: Gregor Krpič
Technical support: Luka Frelih
Curating and organisation: Maja Burja
 
With:
Staš Vrenko
Staš Vrenko is an artist, musician and electronic instrument designer. He has an MA (cum laude) in sculpture from the Ljubljana Academy of Fine Arts and Design for which he received the Prešeren award for students. His practice involves various fields of art with a strong focus on sound exploration, electronic media and technologies, kineticism and performativity. In the past few years, he has presented various solo projects: Record (Kino Šiška), Loops in Transmission (osmo/za), Adoption Techniques (P74) and Connective (MoTA). He has also been featured on group exhibitions at the international festival Agora Creative (Grenoble), SCCA Ljubljana, Lighting Guerrilla Festival, MFRU_25, Kiblix, Vžigalica Gallery and Škuc Gallery, among many others.